History
For over 18 years we have been serving the community for construction needs. We take pride in the high quality and professional service we provide our customers. We are committed to meeting and exceeding customer expectations.



Mission Statement
Our business is dedicated to providing superior sales and service to all of our customers. We believe our customers are the most important part of our business now and in the future. Contact us to learn more about our company and to discuss a specific project.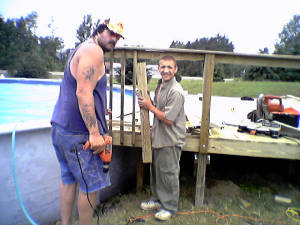 Nick Van Ord 2004 Graduate from Warren High School. Wood Shop
Warren Vo-tech School 3 years Building Trades, Auto body
Nick has Worked for us Since 2000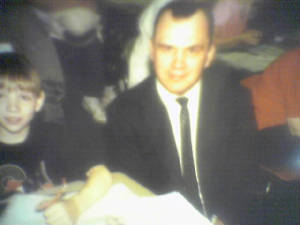 Orrie Van Ord Has Worked For us since 1989. He personel manager and trainer. He Graduated from Eisenhower High School. Attended Jamestown Community College, Twenty years in the Armed Forces as a Drill Sgt. Special training in Engineering, Blue print reading, Security and Safety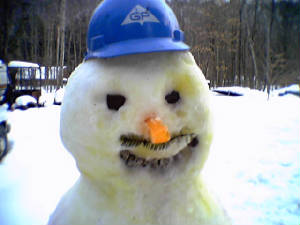 Frosty Head of Complaints
Recommand this site to a friend and receive
money if they hire us.